THE NEBRASKA TRAPSHOOTING ASSOCIATION - STATE SHOOT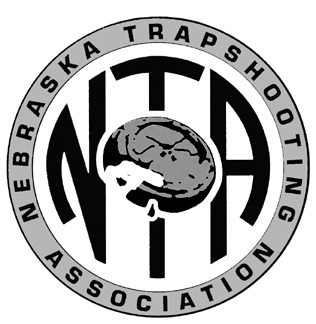 The Nebraska Trapshooting Association would like to thank all the shooters, vendors and visitors who attended out 2019 State Shoot.

The 2020 Nebraska State Shoot will start on Wednesday, June 24, 2020 through Sunday June 28, 2020 in Doniphan, Nebraska.

The 2020 payouts and trophies have be posted. Payouts are grouped by the day, trophies by the event.


est. 1876
WELCOME TO OUR COMPANY