WELCOME TO THE NEBRASKA TRAPSHOOTING ASSOCIATION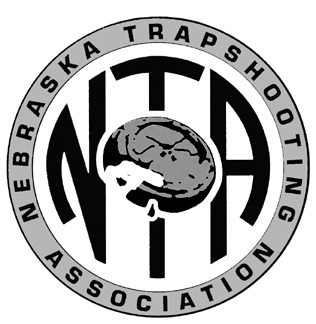 est. 1876
WELCOME TO OUR COMPANY
Welcome to the 69th Anniversary of shooting at the NTA State Grounds in Doniphan, Nebraska. The associaton has been in existence for 141 years.

Doniphan is located three miles south of I-80 between Grand Island and Hastings, Nebraska. The shooting facility is at the North edge of Doniphan.

Our facility has 24 registered traps and 2 practice traps. The PAT traps were purchased new in 2012. All of our traps are carefully maintained throughout the year. The CVRS have been rebuilt and are maintained on a regular schedule.

We are located at 502 N. 1st, Doniphan, NE 68832, between Hastings and Grand Island.