WELCOME TO THE NEBRASKA TRAPSHOOTING ASSOCIATION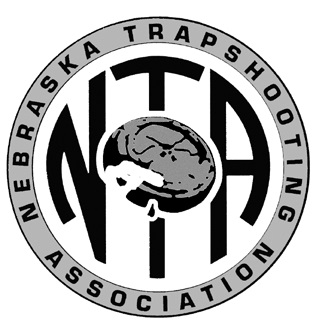 est. 1876
WELCOME TO OUR COMPANY
If you feel your website is not current, please hit your f5 key to reload the current website.

Welcome to the 73rd Anniversary of shooting at the NTA State Grounds in Doniphan, Nebraska. The associaton has been in existence for 143 years.

Doniphan is located three miles south of I-80 between Grand Island and Hastings, Nebraska. The shooting facility is at the North edge of Doniphan.

Our facility has 22 registered traps and 2 practice traps. The PAT traps and CVRS are carefully maintained throughout the year.

We are located at 502 N. 1st, Doniphan, NE 68832, between Hastings and Grand Island.

The 2023 State Shoot will be held June 21-25 in Doniphan, Nebraska. Feel free to contact Joy Trim to be added to the RV waiting list for this shoot.

REMEMBER: We do offer free dry camping. Our facility has showers, a place to fill with water and a free RV dump when you leave.

The Central Zone/Honor Shoot will be held July 28-30, 2023, in Doniphan, Nebraska at the home grounds.